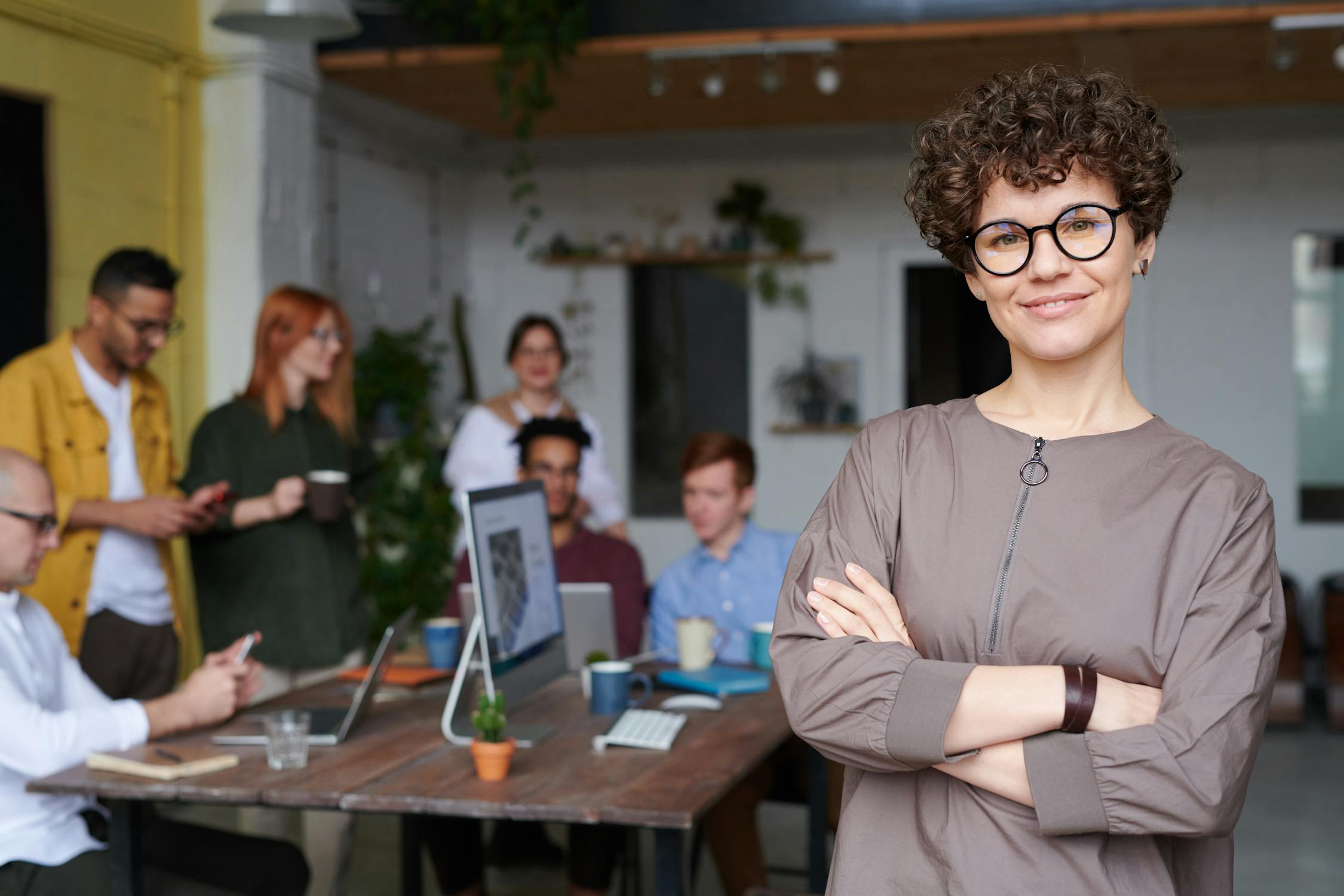 As a founder, you are used to doing whatever needs to be done to build your business - but this will quickly become a massive bottleneck for your startup. At some point, founder-led selling has to turn into structured sales. When this time comes, it's time to hire...
read more
Join the Chatwin Newsletter
Our newsletter contains valuable insights and information to help you grow your startup and succeed in the fast-paced tech landscape.
Sign up now to stay up-to-date on the latest in technology and innovation.