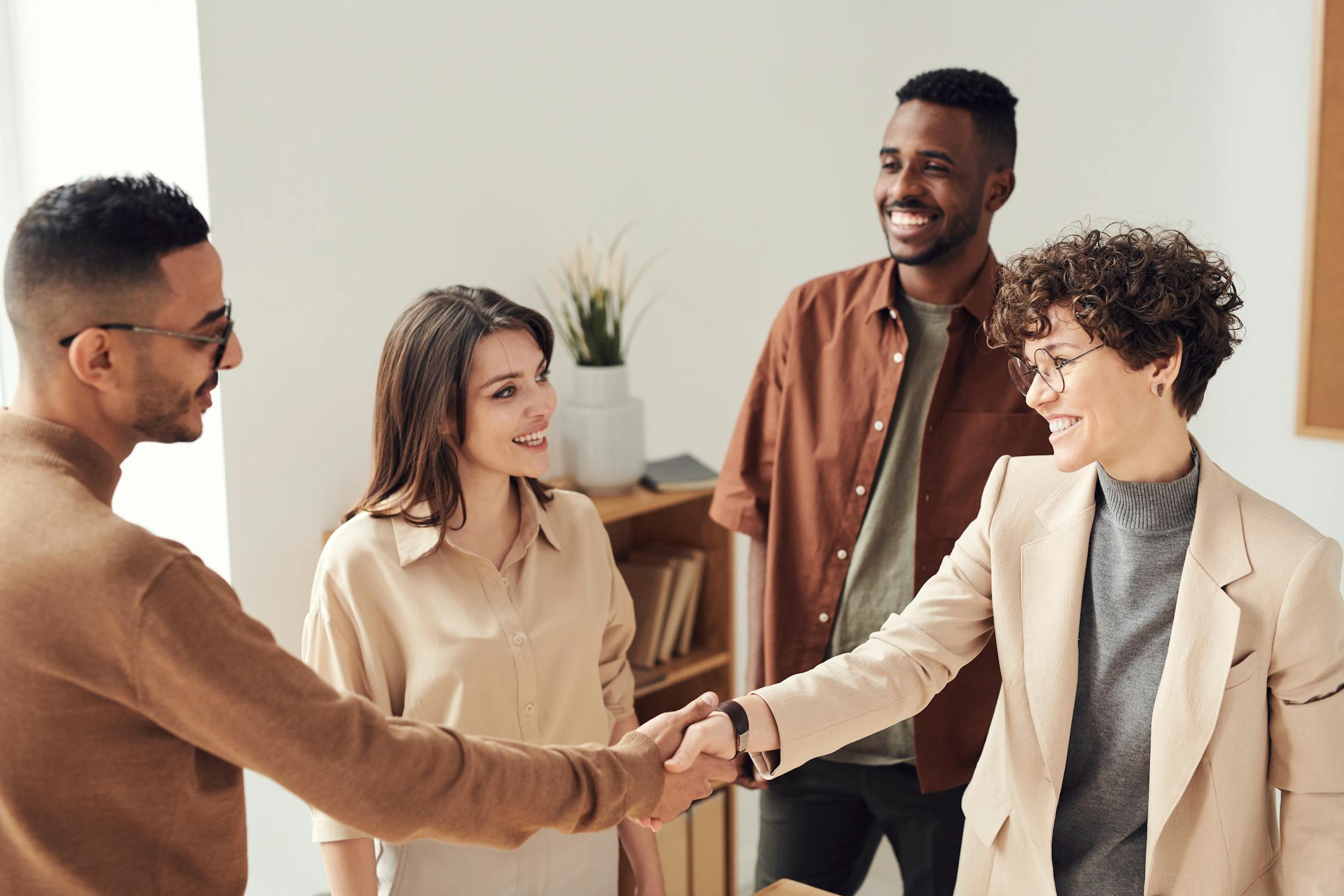 As a tech startup entrepreneur, hiring your first sales leader is an exciting step. You can look forward to scaling with a great sales leader who will pave the way for future growth. But it's important to get your first sales hire right – the wrong sales hire can...
read more
Join the Chatwin Newsletter
Our newsletter contains valuable insights and information to help you grow your startup and succeed in the fast-paced tech landscape.
Sign up now to stay up-to-date on the latest in technology and innovation.